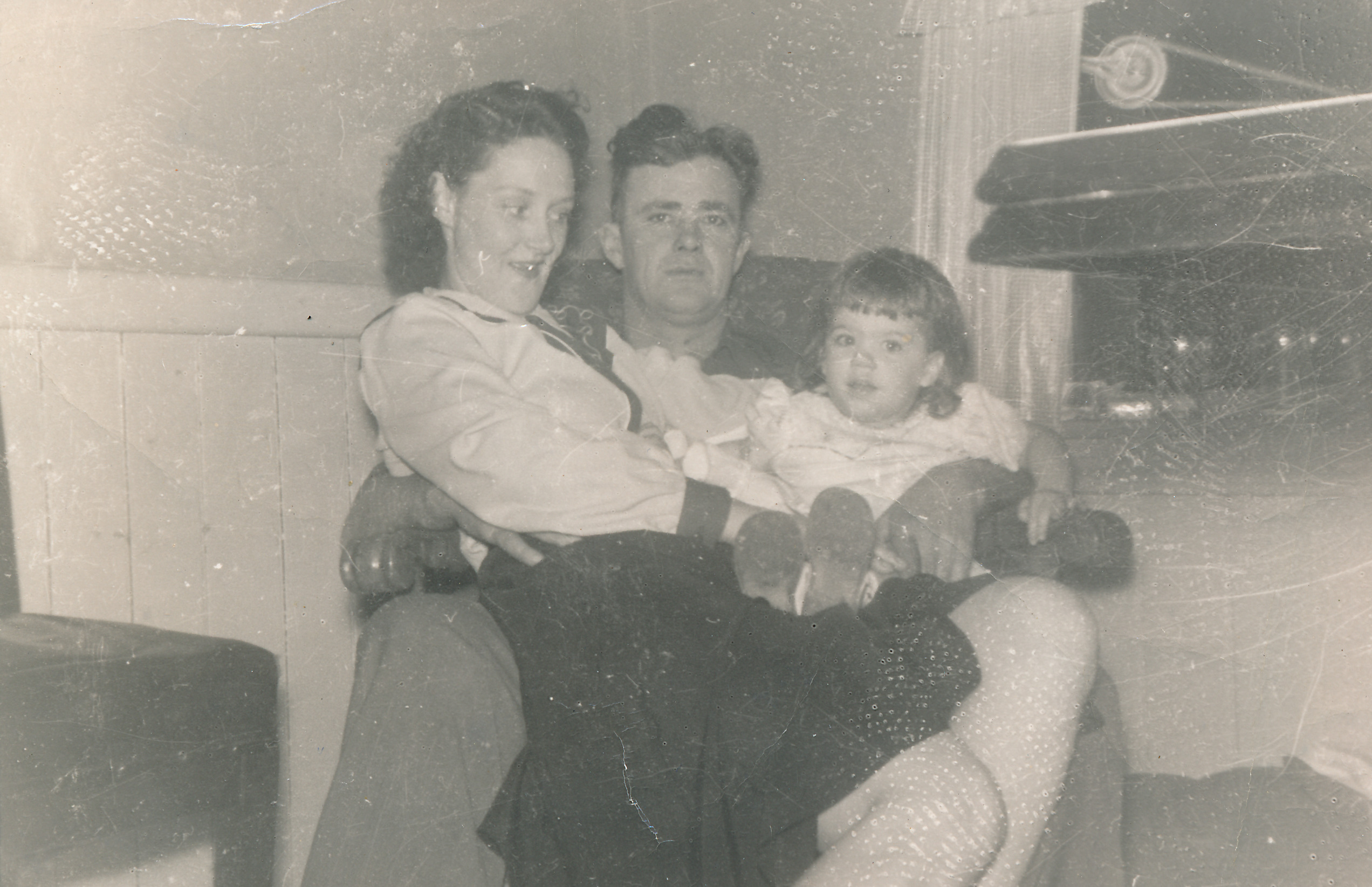 Diane is the Daughter and Sister of fishermen. Her father, "Carolina John" was the skipper of the dragger Elizabeth N. Her brother, George Edwards, Sr. was skipper of the F/V Deep Waters. During a hurricane in April 1967, both boats were feared lost but later found by the Coast Guard.
"And when you go out fishing, there's no guarantee you're gonna come back at the end of your trip. I grew up that, with my dad, it was like, whenever he came back to shore, even as a baby, it would take my breath away. Because it was to me every time he came back on shore, it was a miracle. You know, and that kind of faith stays with you."
"(My brother) George was, but he was the oldest. He had the Deep Waters fishing boat in 1967. And there was a storm out to sea. And by the time they found him, just before they found him (alive), his obituary column was published on the front pages of the Standard Times newspaper."
"It's a very dangerous occupation, and a lot of people don't realize it. You know, they just go out and buy seafood and then if the price goes up, they complain. They don't realize."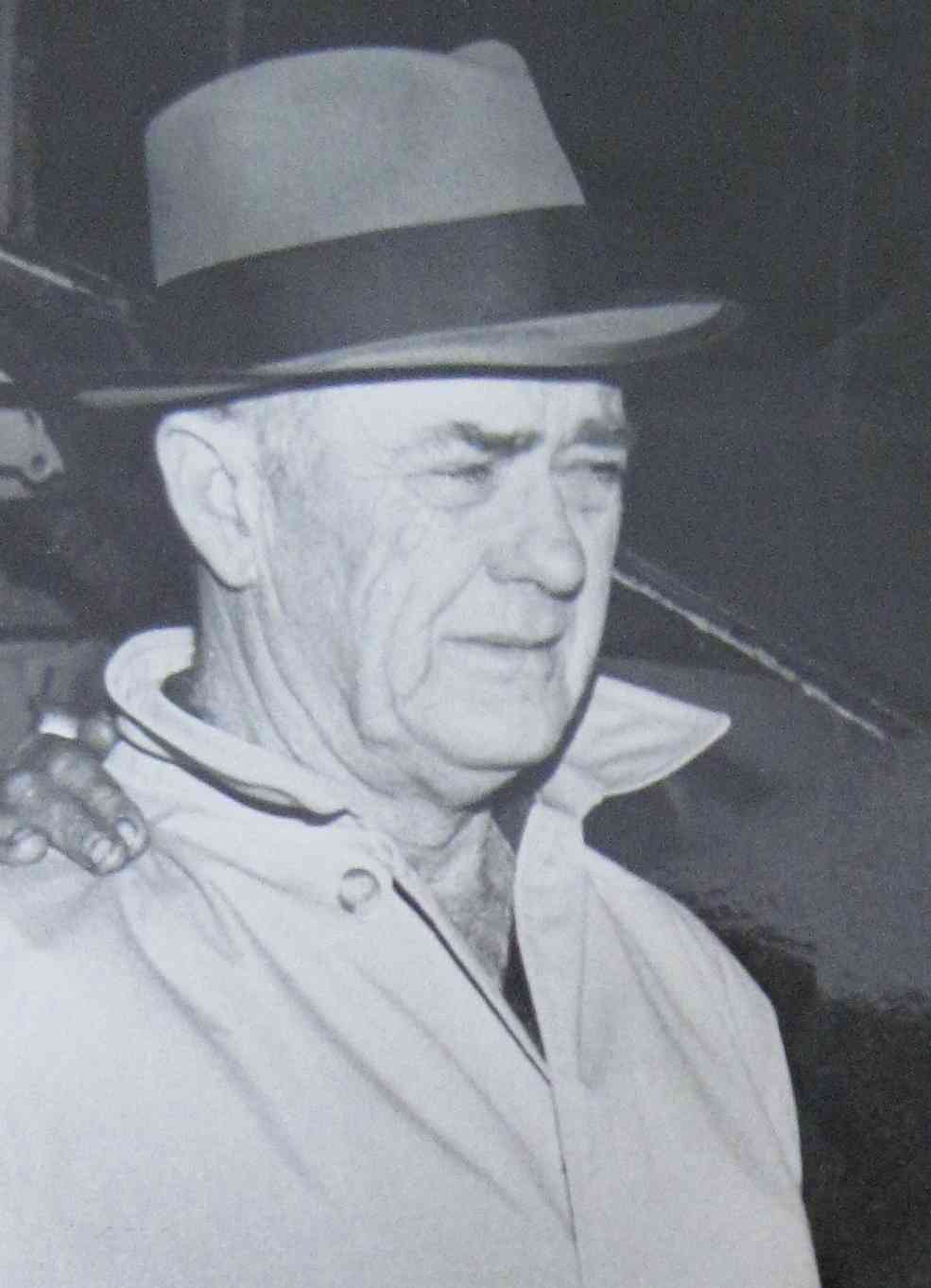 "My father used to have a little book– black book of his and he always kept track of where he found fish… that was like in our house in one way that would, to the man, that was more sacred than the Bible almost."
"When you go through something like that, and even after these years, we're still losing fishermen at sea, you know exactly what they're going through. You know, sometimes they'll have a service at the Seaman's Bethel, and we just come together."
Scrapbook Articles
The following articles are from the Boston Globe, and report (in real-time) on the story of Diane's brother, Capt. George Edwards Sr. and the crew of the F/V Deep Water as well as Diane's father, Capt. John Edwards of the F/V Elizabeth N and his crew when the two vessels faced a dangerous coastal storm and were presumed lost at sea.