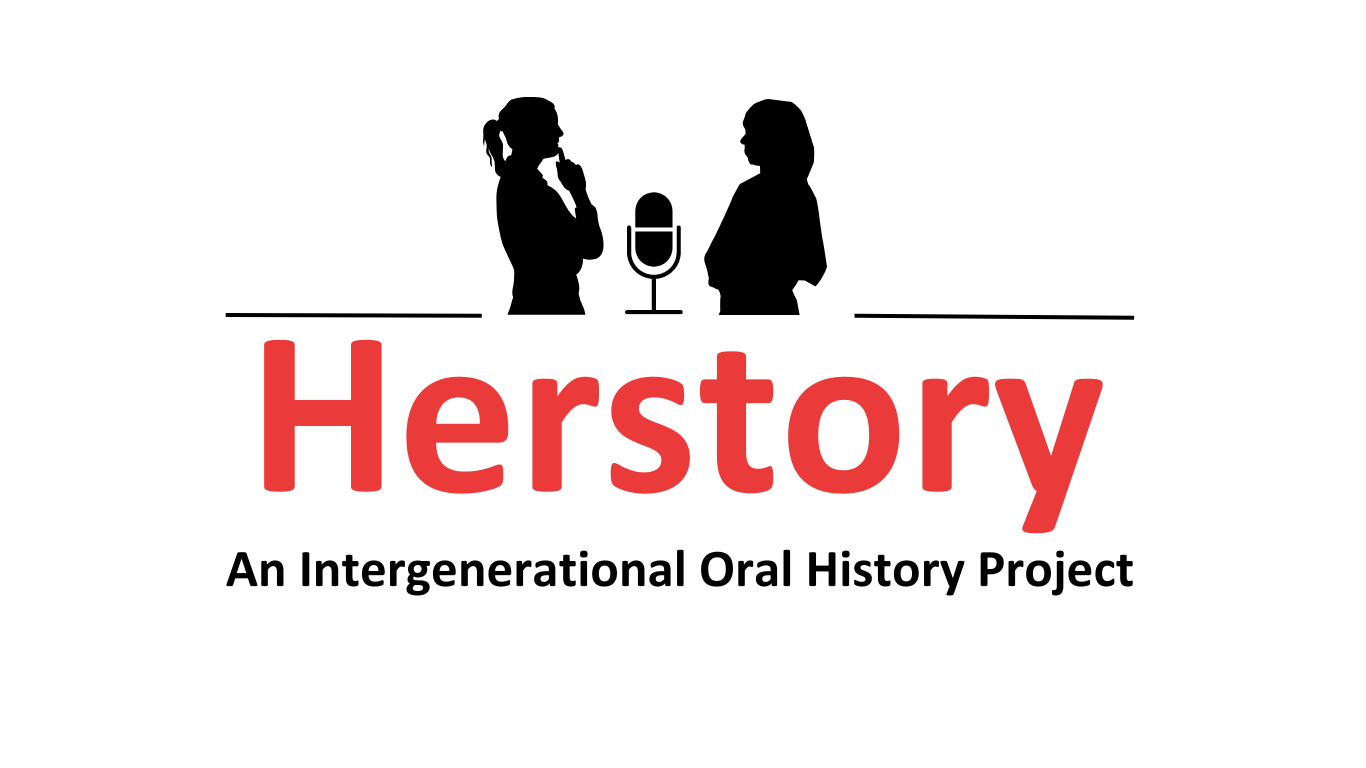 Herstory is an intergenerational oral history project pairing students in high school and college with older women who have ties to New Bedford's fishing community. Students participated in a series of workshops to learn how to conduct interviews and to better understand the aging process. They completed interviews with ten extraordinary older women who shared inspiring stories about their hopes and heartbreaks, struggles and successes. The oral histories also reflect the varied and important roles of women on New Bedford's waterfront. This exhibit, co-curated by the students, features excerpts from the interviews and family photographs shared by the women who were interviewed.
We are grateful to the Association for the Relief of Aged Women and the Women's Fund SouthCoast for their support of this project. 
Do you or does someone you know have a story to share?