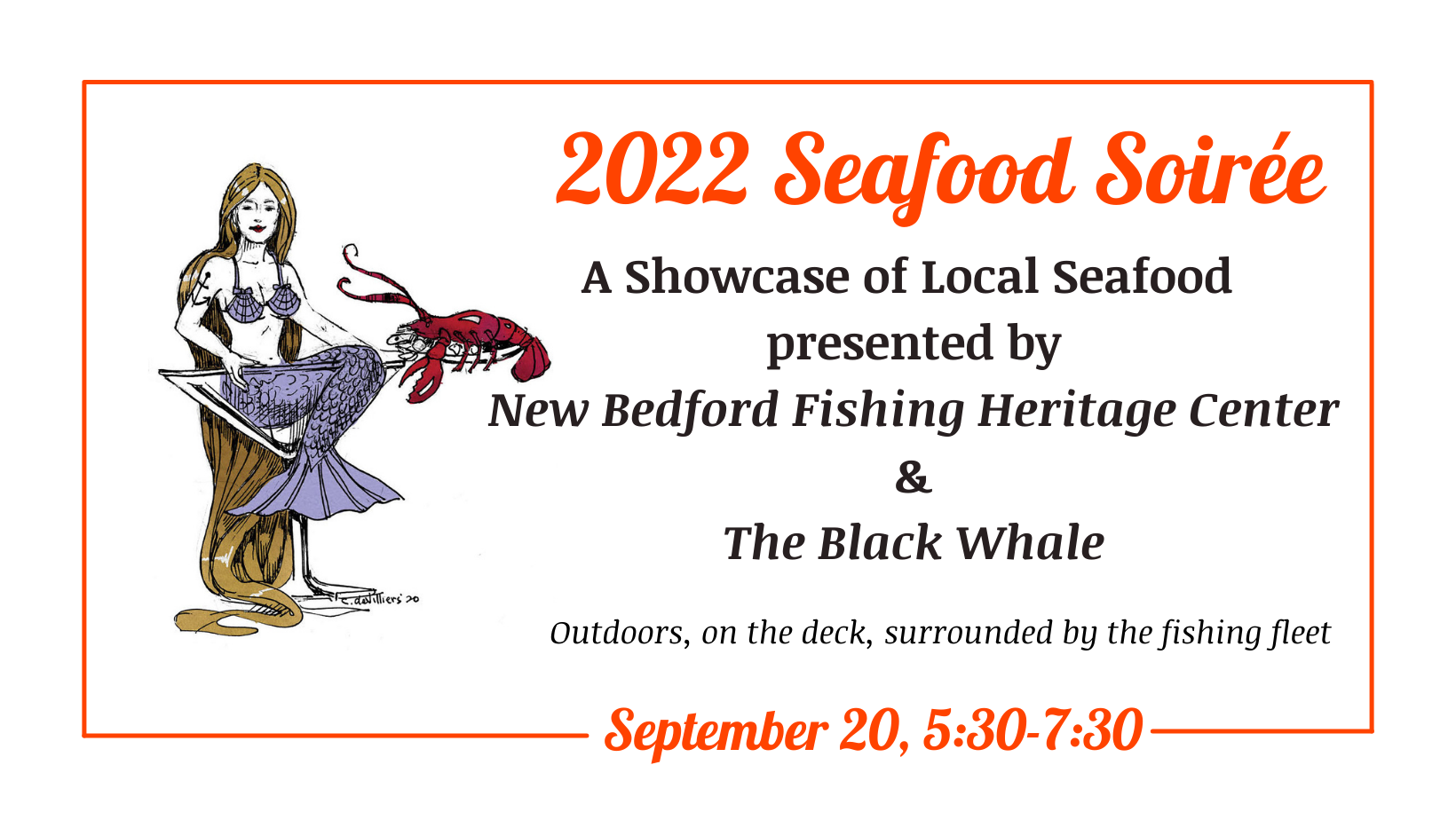 2021 Seafood Soirée
Attendees enjoyed signature seafood appetizers created by the area's finest chefs, gypsy jazz by Hot Club Cheese Roll, a chance auction, cocktails, and dessert– outdoors on the deck of The Black Whale, overlooking the fishing fleet. 
2021 Online Auction
In addition to the in person event, the Fishing Heritage Center hosted an online auction from October 7-17. We are grateful for the support received for the Center from everyone bidding on dozens of unique experiences and items!
Thank you to our 2021 sponsors:
Captain Level Members:
Finest Kind:
Highliner:
Skipper: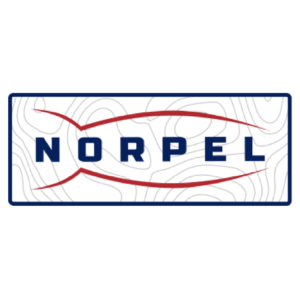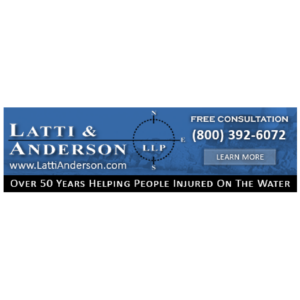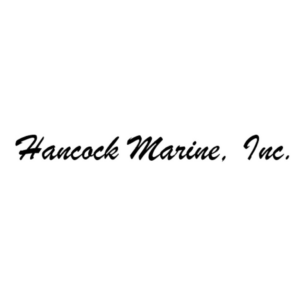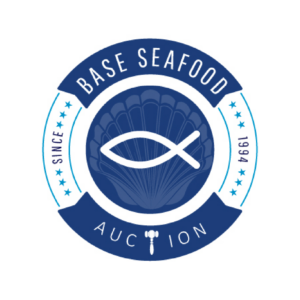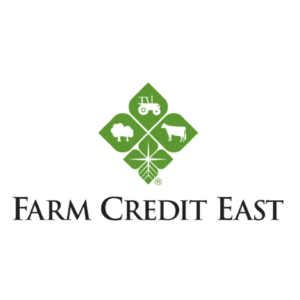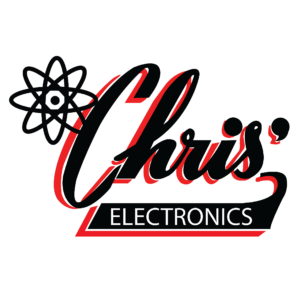 Images from past Seafood Soirées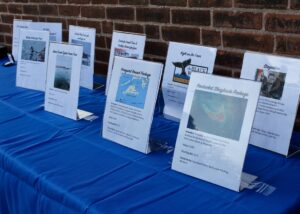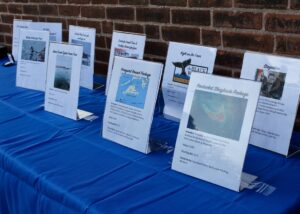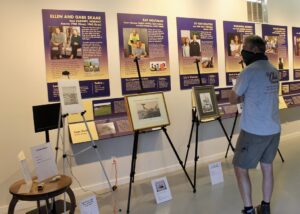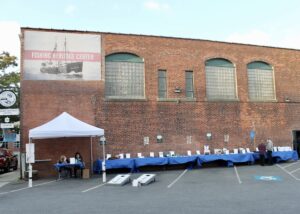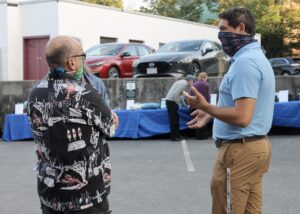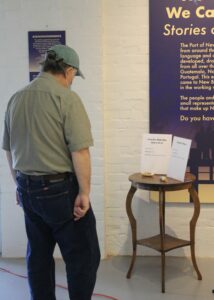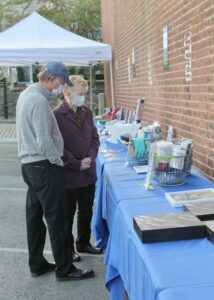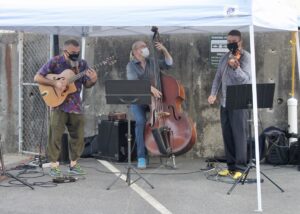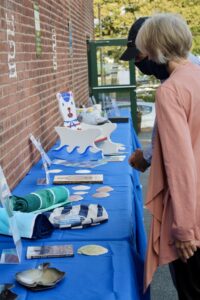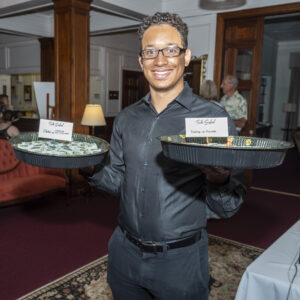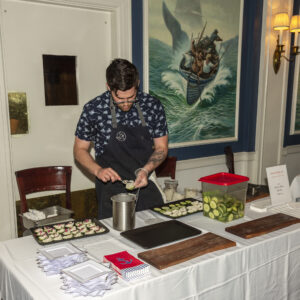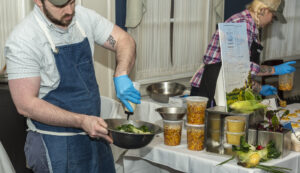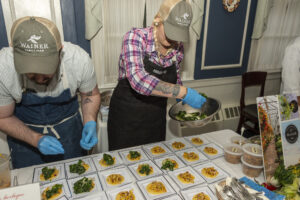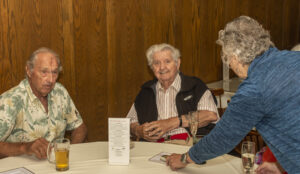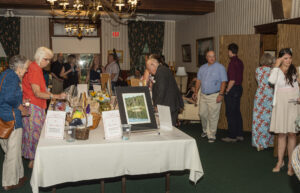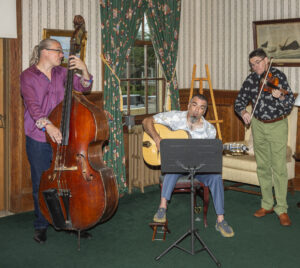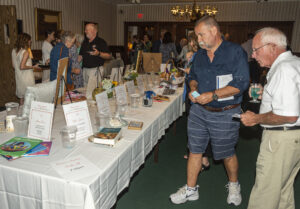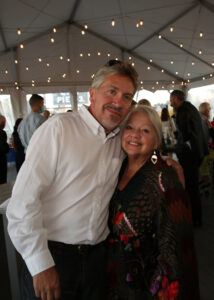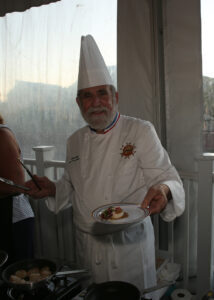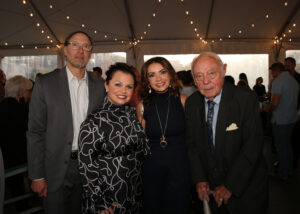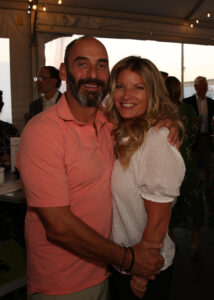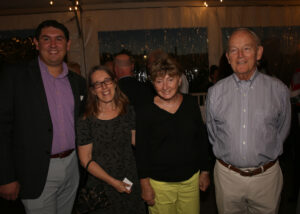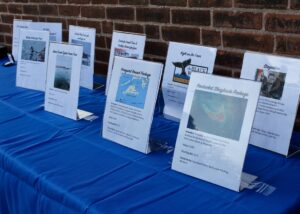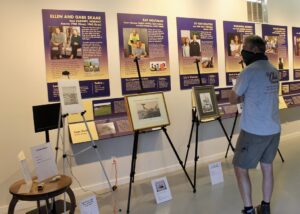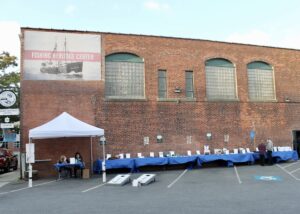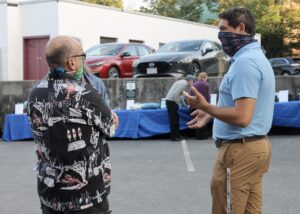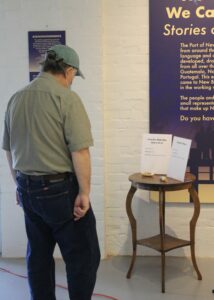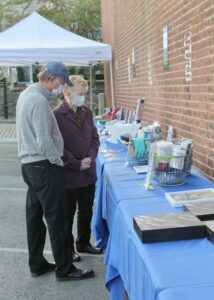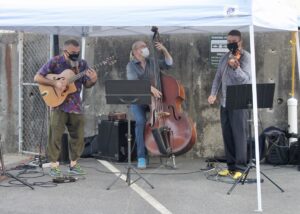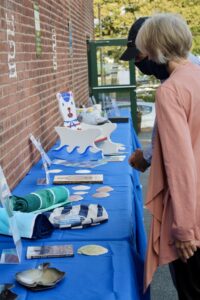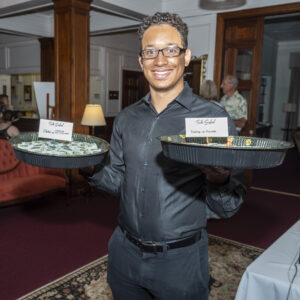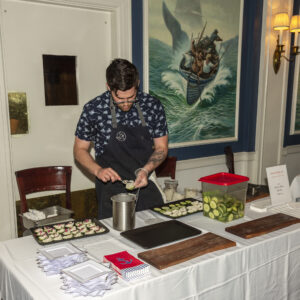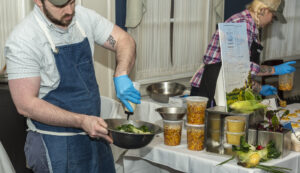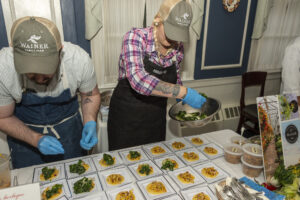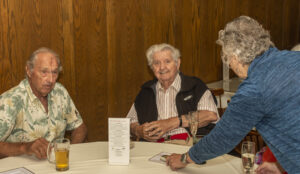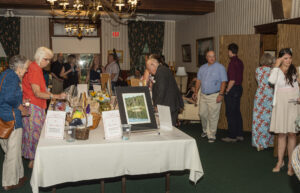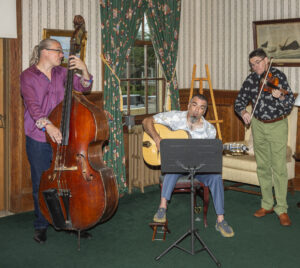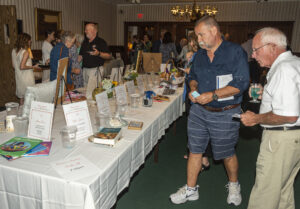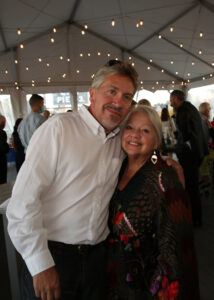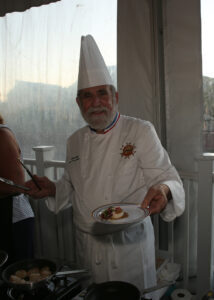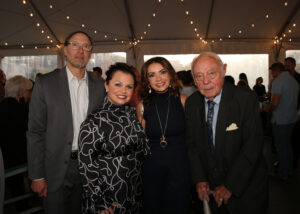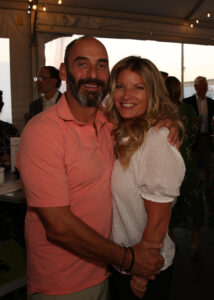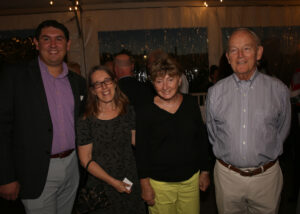 The New Bedford Fishing Heritage Center is dedicated to telling the story of the fishing industry past, present and future, through exhibits, program and archives. The Center is a private, nonprofit 501(c)(3) organization. All donations are tax deductible to the extent of the law.