We invite you to support New Bedford Fishing Heritage Center, Inc.
Supporters help us preserve and present the story of the fishing industry past, present, and future, through exhibits, programs, and archives. We thank you on behalf of the children we serve, the community we engage, and the many members and visitors who benefit from your generous gift.
"My dad loved teaching others about the fishing industry and being able to continue his legacy makes me feel as though he is still with me. Every time I walk into the Center, every time I give a presentation about the New Bedford fishing industry, every time I learn something new about the trade that so many men in my family have dedicated their lives to, I can imagine my dad looking at me and telling me that he is proud. Commercial fishing is the lifeblood of our community and in many ways has been the lifeblood of my family. If it weren't for the New Bedford Fishing Heritage Center, I would not have an outlet to celebrate my family's heritage, and for that I will be forever grateful."
– Kaylen Quintin, FHC volunteer and daughter of fisherman, Tommy Quintin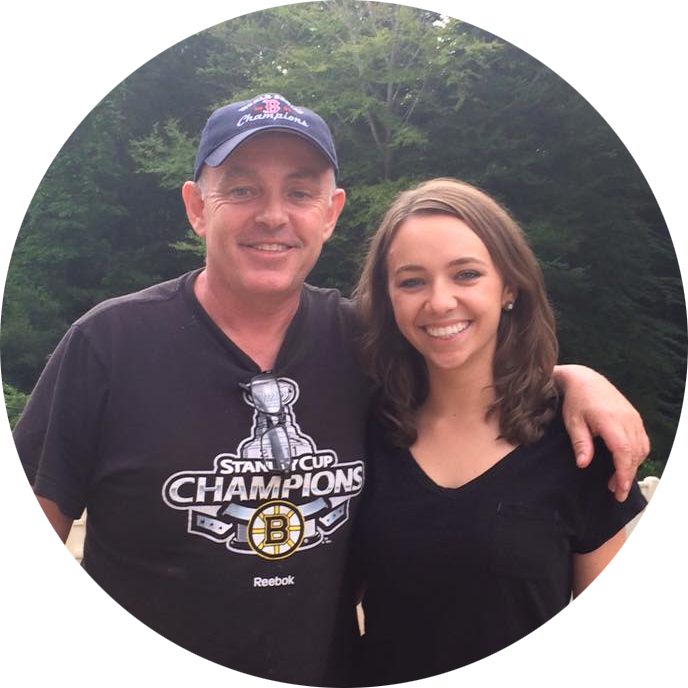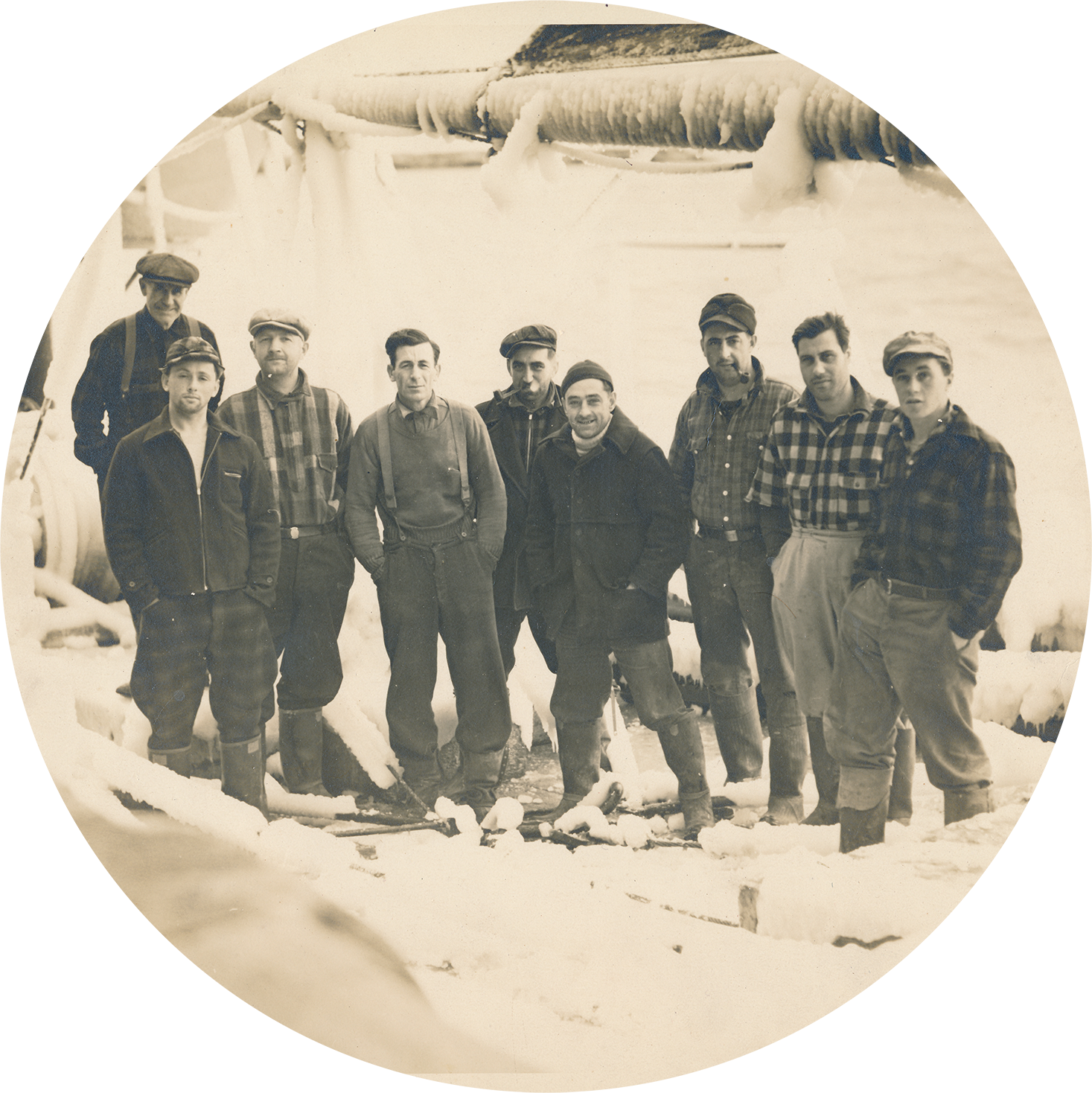 "I am the son, grandson, brother, nephew, and uncle of New Bedford fishermen. My grandfather was a pioneer in the movement to trawling, when he converted his schooner to a dragger, in the early 1900s. Two of my uncles and nine of their shipmates' names hang on the wall at the Seamen's Bethel. I volunteer at the New Bedford Fishing Heritage Center to support the mission of preserving and presenting the story of the fishing industry past, present, and future. It is my small way of honoring the effort, sacrifice, and courage of those who built the New Bedford fishing industry. It is a story that I am proud to help tell, and without the New Bedford Fishing Heritage Center it would be lost in time."
– Paul Doucette, FHC volunteer
"Thank you for the tireless work you do to support the fishing community, for giving those of us who are not directly involved a place to connect and honor our families, and for knowing the depths of the sacrifice these men and women make. You have helped me grow closer to my grandfather and to better understand the work he did for more than four decades, and in turn have allowed me to better understand more of myself."
– Stephanie Trott,  granddaughter of Captain Leslie Trott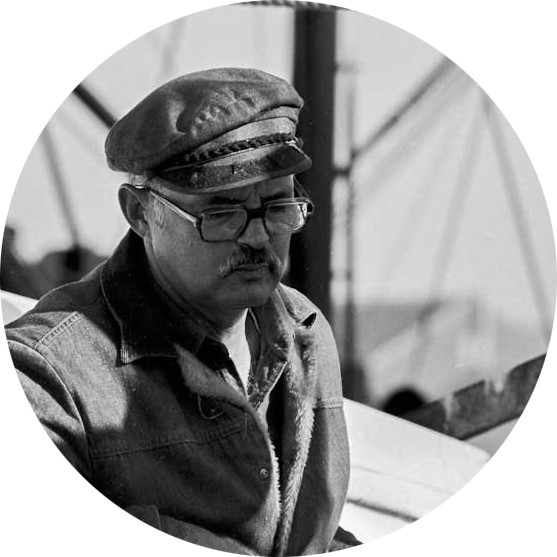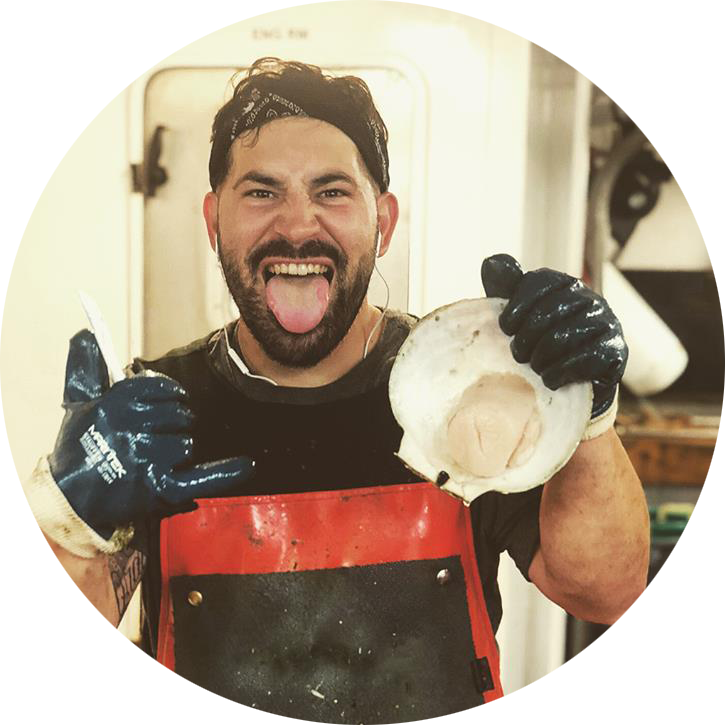 "The amazing thing about the Heritage Center is the awareness and education they provide to a community who would otherwise stay uninformed. I had the honor of talking to people from around the country through the cruise ship program about not only the way we catch our seafood but the lifestyle that goes along with it and how it affects our families and our local economy."
-Ryan Tavares, scallop fisherman
The New Bedford Fishing Heritage Center, Inc. is a 501(c)(3) non-profit organization. All donations are fully tax-deductable as allowed by law.